Rugby Art Gallery and Museum's education programme is designed to inspire, excite, encourage and challenge students in new and exciting ways, bringing fresh creativity to the classroom.
All our activities and workshops link to the national curriculum and support classroom learning in art, design, history, drama and literature.
What We Offer
Tailored half or full day workshops facilitated by one of our experienced education team (charges apply).
FREE self guided visits to the museum and art gallery.
FREE 5 minute introduction talks from one of our gallery assistants.
History loans boxes to schools with the option of an educational facilitator (charges apply).
Inspirational and informative open evenings for teachers.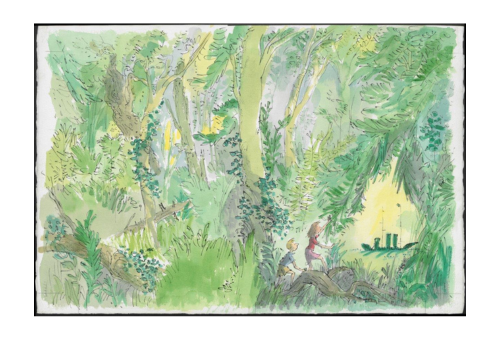 Quentin Blake Book Covers Exhibition
10 February to 11 May 2024
We are offering a full schools programme inspired by the Quentin Blake Book Covers exhibition.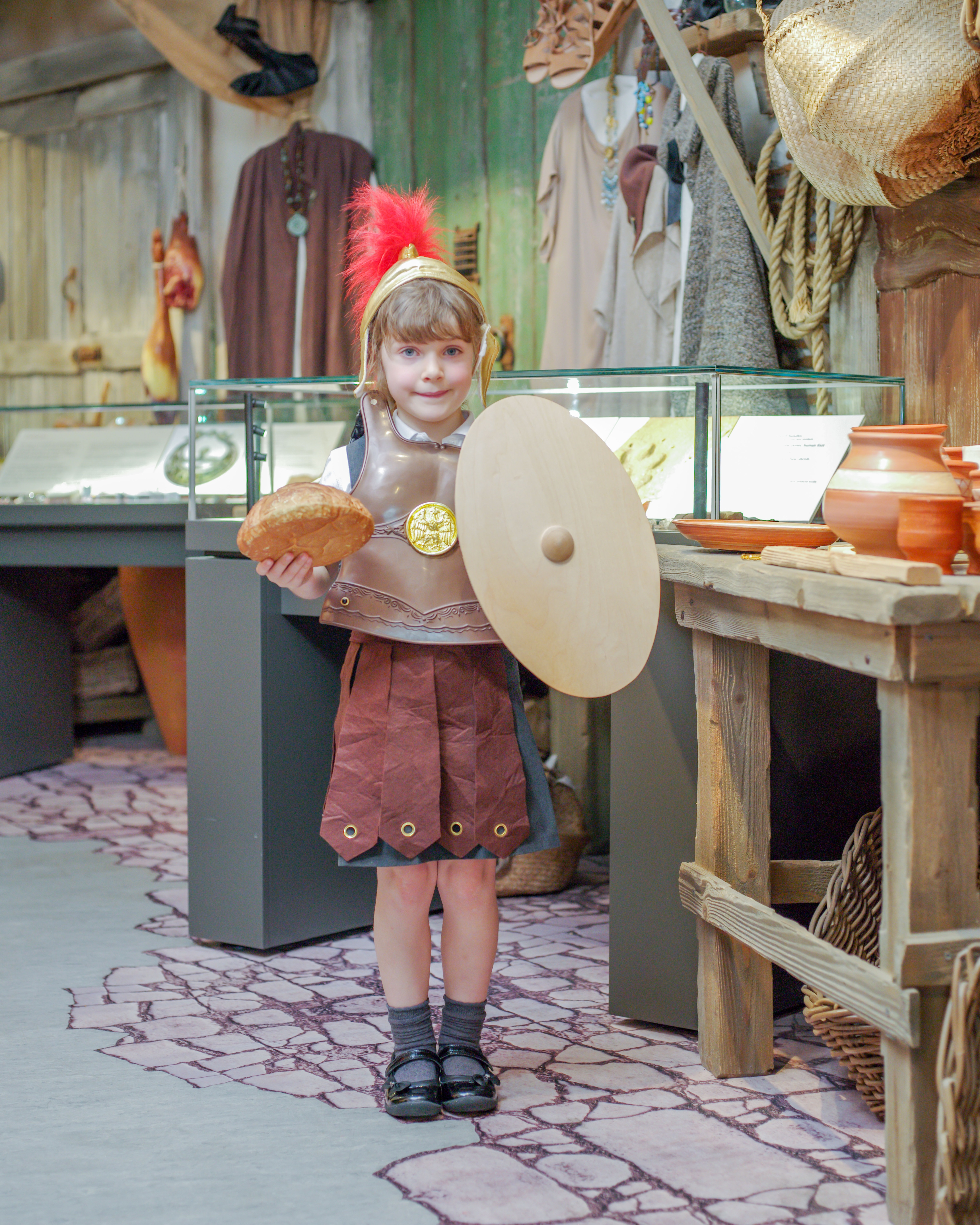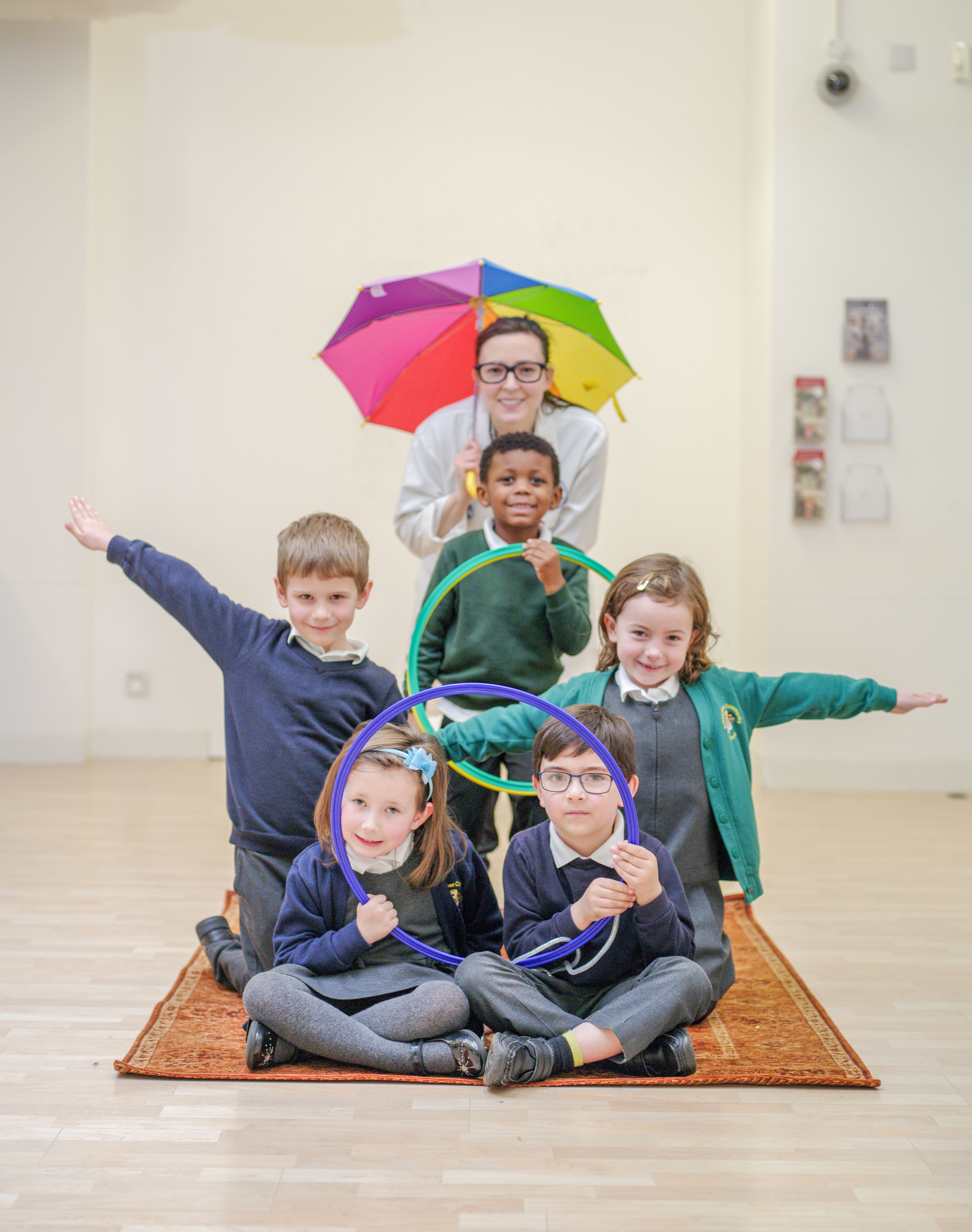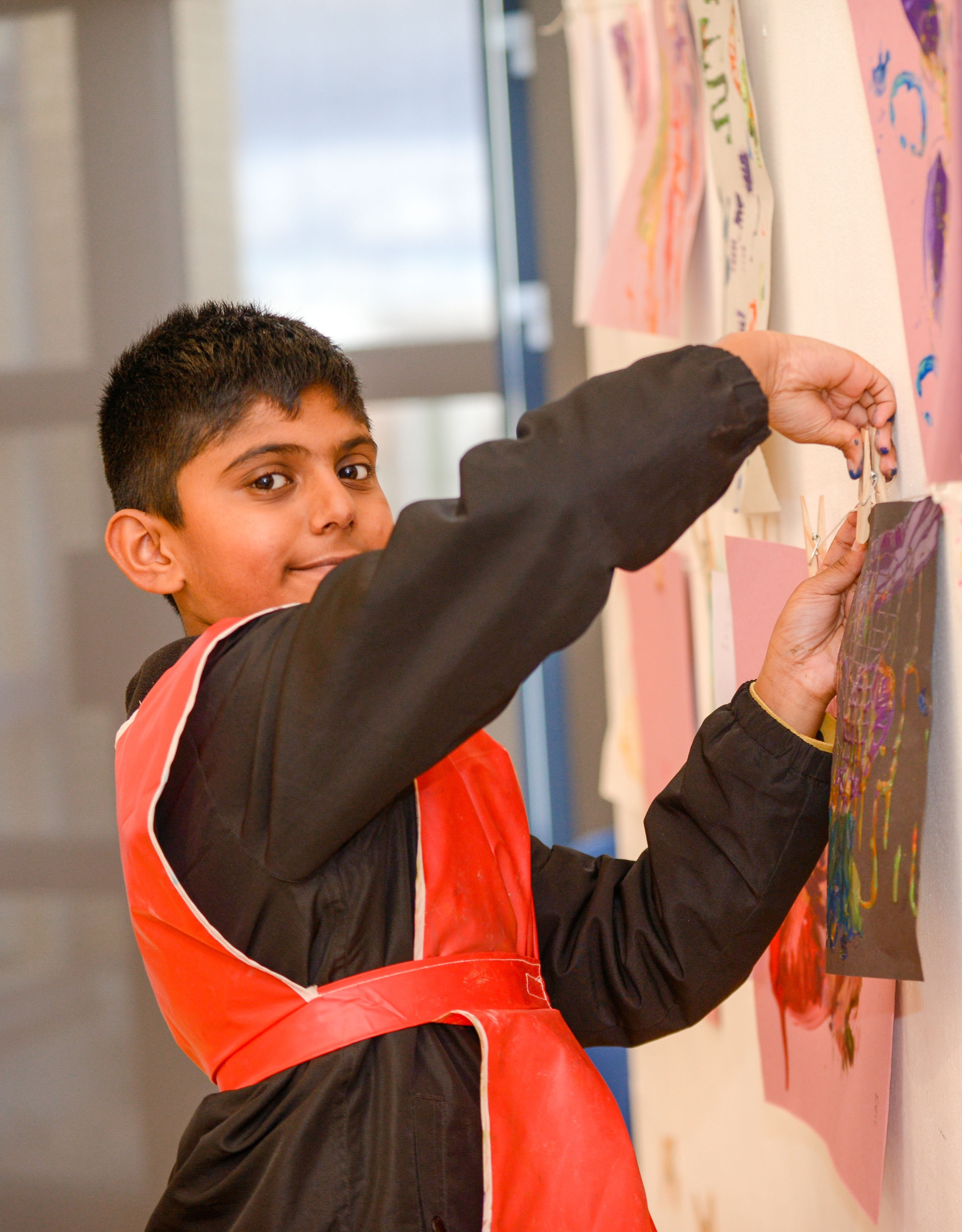 Learning back in the classroom