If you would like to join our volunteering community and be the first to here about volunteering opportunities and challenges sign up today and receive information directly to your inbox.
If you are a young person interested in work experience please register your interest by completing our form.
Volunteer with us
Thank you so much for taking the time to look at our volunteering page.
Volunteering with us is an opportunity for people with a passion and interest in museums and galleries to support us and get involved. Our volunteers are a key part of what we deliver and help to bring experience, ideas and support to all we do.
Whether you only have a little time to give or a lot Rugby Art gallery and Museum welcomes you to its community and your support is valued.
Our Volunteer Values
Volunteers are recognised, supported and valued in the organisation.
A diverse group of people are engaged and inspired
We listen and communicate with our volunteers, who help to shape the organisation
Opportunities are meaningful and people can be involved at different levels of skill, interest and availability.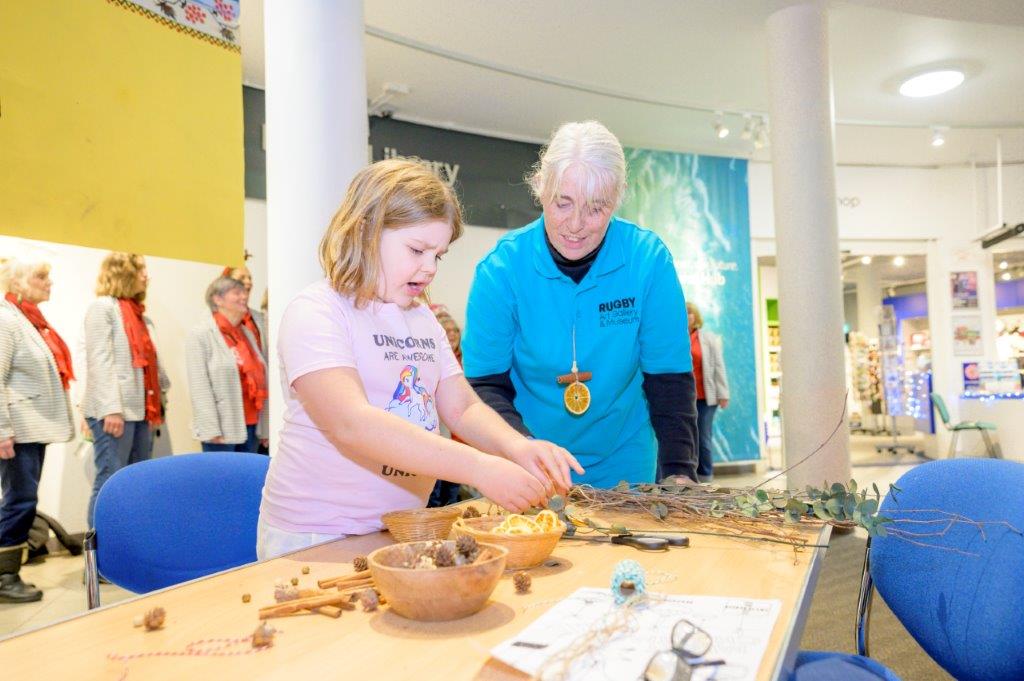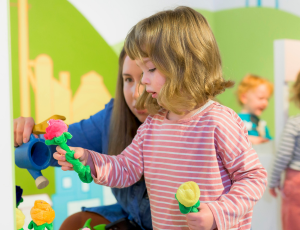 Mini Rugby Invigilating
We are looking for volunteers to support the team monitoring Mini Rugby during busy periods.
Painting Mini Rugby
We are looking for a number of enthusiastic people to help paint our new mini Rugby Town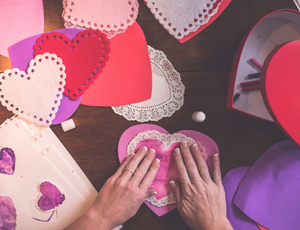 The Good Times Craft Workshops
Could you help with our monthly craft and reminiscence sessions supporting adults living with dementia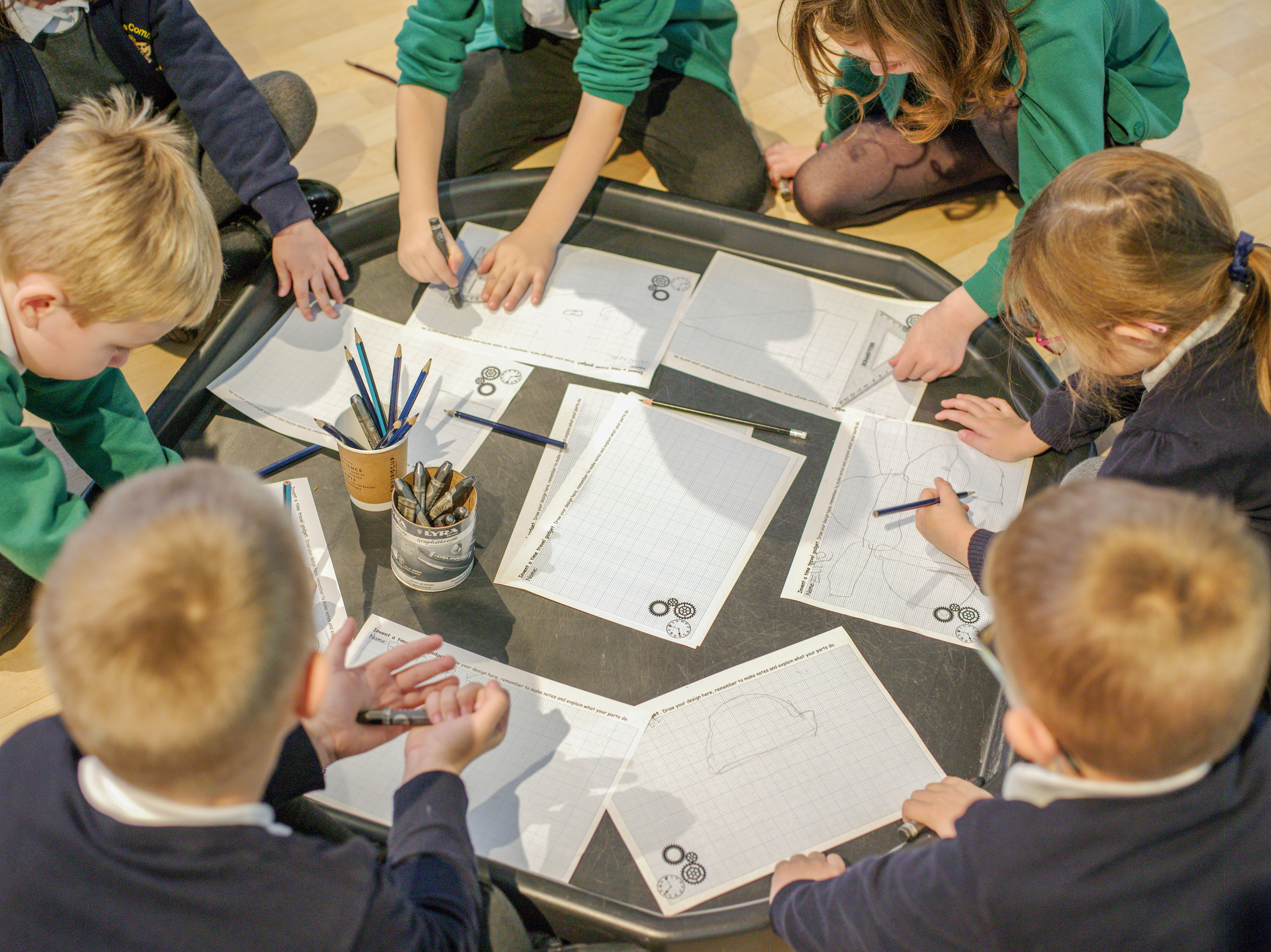 School Workshops
We are looking for a number of volunteers to help with our School education sessions?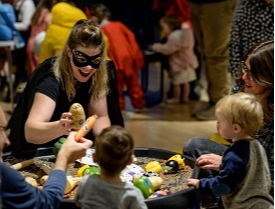 Holiday Workshops
Would you like to help our Education Facilitators with half-term and holiday activities?