Quentin Blake Book Covers Exhibition
To accompany our
Quentin Blake: Book Covers
exhibition, launching on Saturday 10th February, the workshops below will be themed around Quentin Blake's work. Students will have the chance to explore the exhibition and then take part in one of the creative workshops.
There is also an exciting competition for your students to have their artworks on display in our main Art Gallery by taking part in our Quentin Blake Book Cover Design Competition.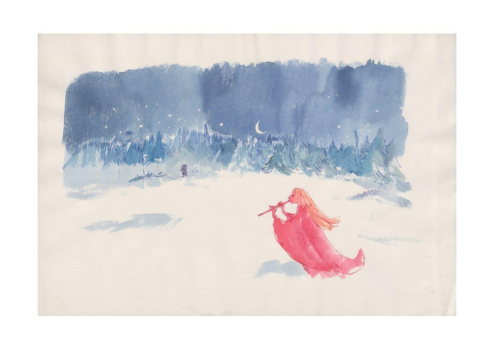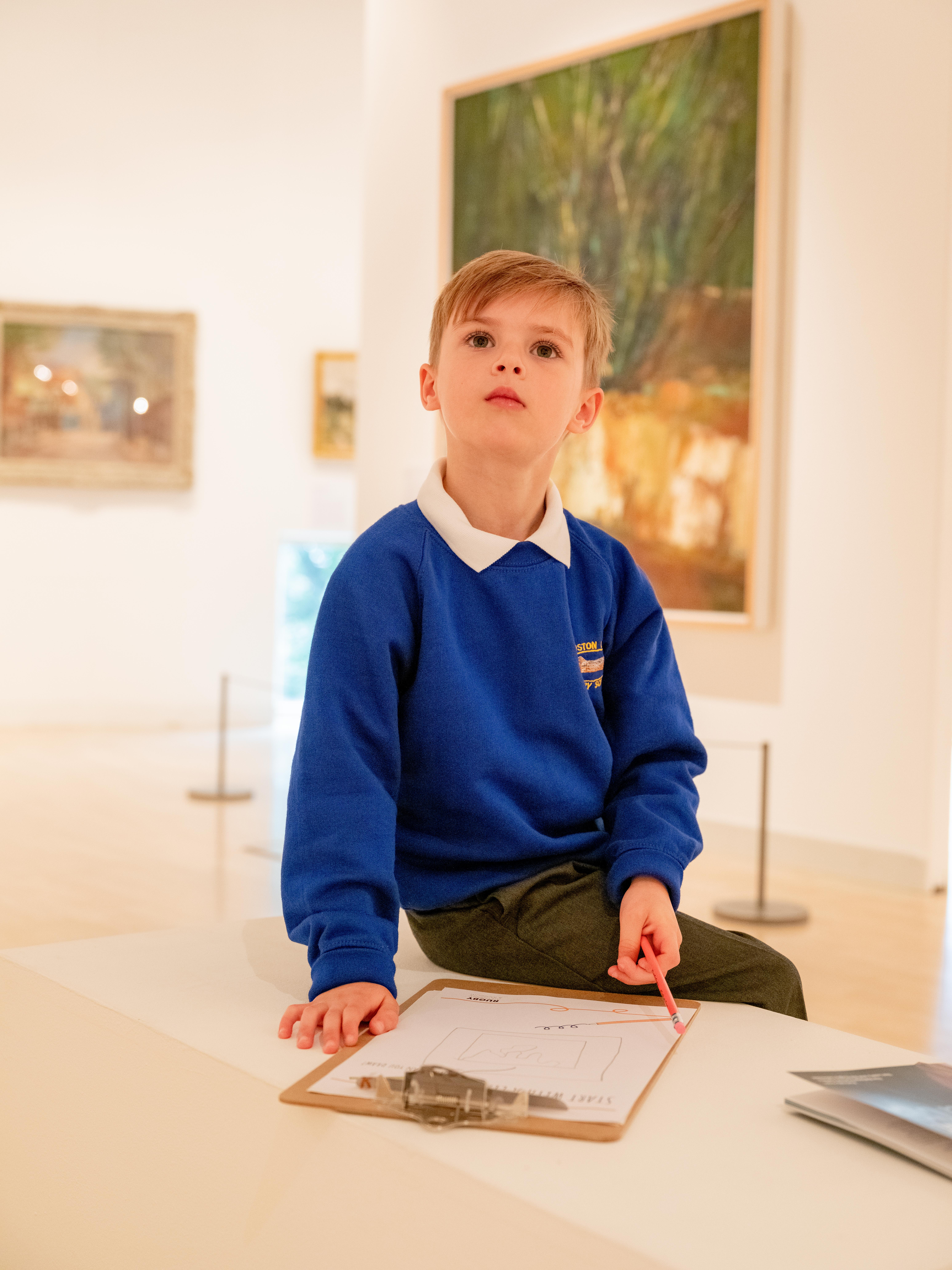 Draw, Draw, Draw KS 1-4
A two-hour workshop to explore the current exhibition and improve your students' drawing skills. Children can try a range of short creative tasks such as drawing to music, flow of the lines, portraiture and much more. This is a fantastic opportunity to develop basic techniques in a fun and creative environment led by our experienced staff.
Curriculum Links
Students will produce creative work, exploring their ideas and recording their experiences.
Practice in drawing, painting, sculpture and other art, craft and design techniques.
Helps to build knowledge about great artists, craft makers and designers, and understand the historical and cultural development of their art forms.
Workshop costs £116.80 per class for a two hour session. Maximum of 2 classes
The Sketch Book Journey Workshop KS 1-4
A two-hour interactive workshop to explore the current exhibition using a sketch book. Learn how a sketchbook can help you expand ideas and practice techniques such as drawing, collage and painting. View real artist's sketchbooks and see how different people use them in different ways. Curriculum Links • Students will create sketch books to record their observations and use them to review and revisit ideas. • Students will evaluate and analyse creative works using the language of art, craft and design. • Helps in building self-esteem by sharing opinions and explaining views on the artwork.

This workshop costs £116.80 per class for a two-hour session. Maximum of 2 classes