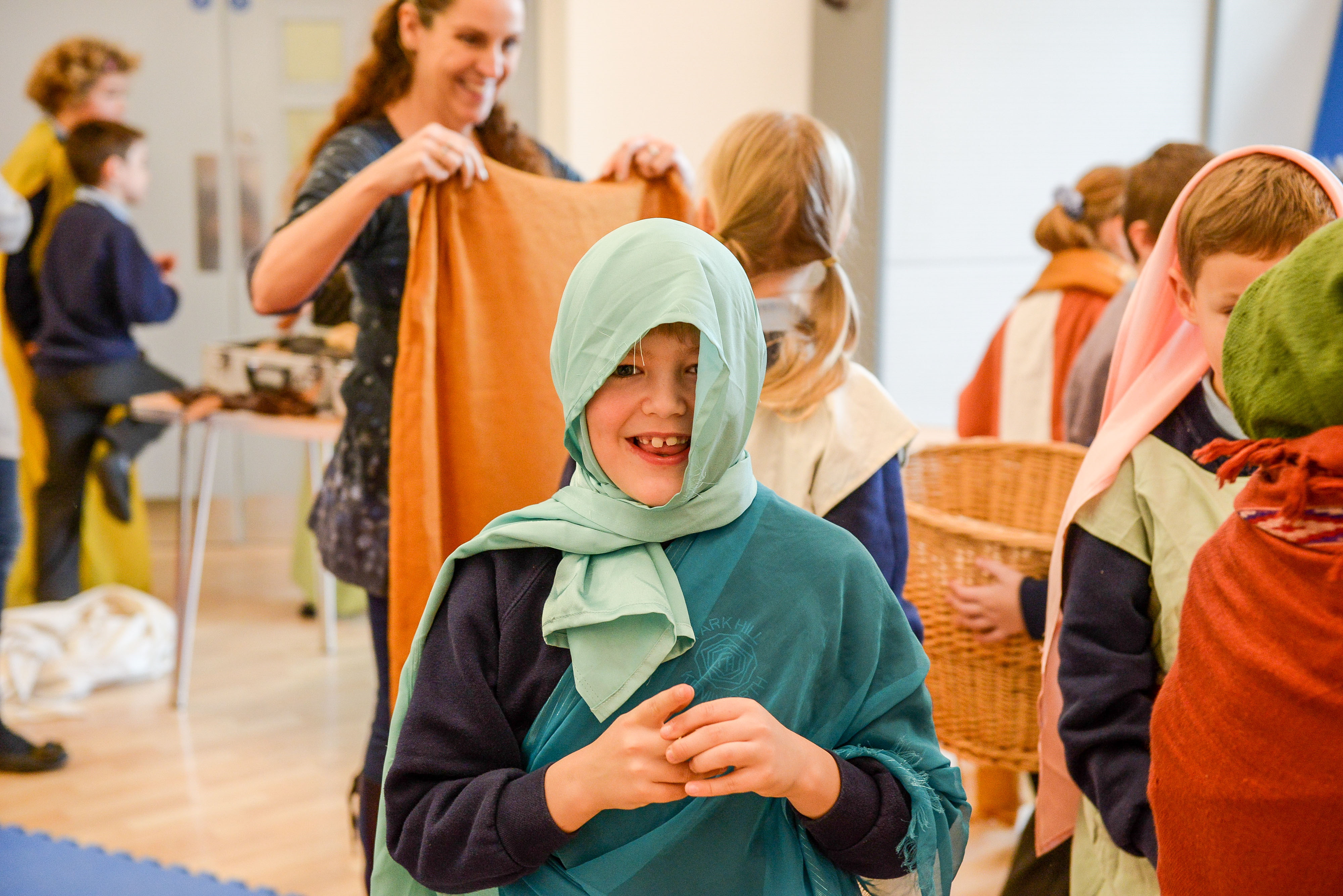 Discover Rugby's Roman History. Over 2,000 years ago the Romans built a settlement five miles north west of where Rugby is today. They named it, Tripontium meaning the meeting place of three bridges.
The settlement was initially a way station but later became a civilian settlement and was inhabited for nearly 400 years before being abandoned in the late 4th century. Local historian and antiquarian Matthew Bloxam rediscovered the town in 1836. In the 1960s Rugby Archaeological Society began an excavation of the site. Work continued for 40 years revealing a remarkable collection of finds, many of which are now displayed in our purpose built Tripontium gallery set out like a Roman market street.
Roman Britain Workshop
Tailored to support your study of the Roman Empire and the impact it has had on modern Britain. Our experienced facilitators will use real Roman artefacts to bring Roman Britain to life and explain what they reveal about Roman life and culture. Children will explore the artefacts in the market display by hunting for clues to complete a broken pot. They will then become archaeologists performing a cookie excavation and completing an archaeologist's log. Using drama strategies, children will dress up in Roman style clothing and become immersed into Roman life playing roles in a bustling market scene.

Curriculum Links
Aids development of a chronologically secure knowledge and understanding of the Roman Empire and its impact on Britain.
Students will gain practice using appropriate standard units to estimate and measure length/height.
Students will gain experience of working in small groups and individually.
£116.80 for a two hour session for a maximum of 35 students per group.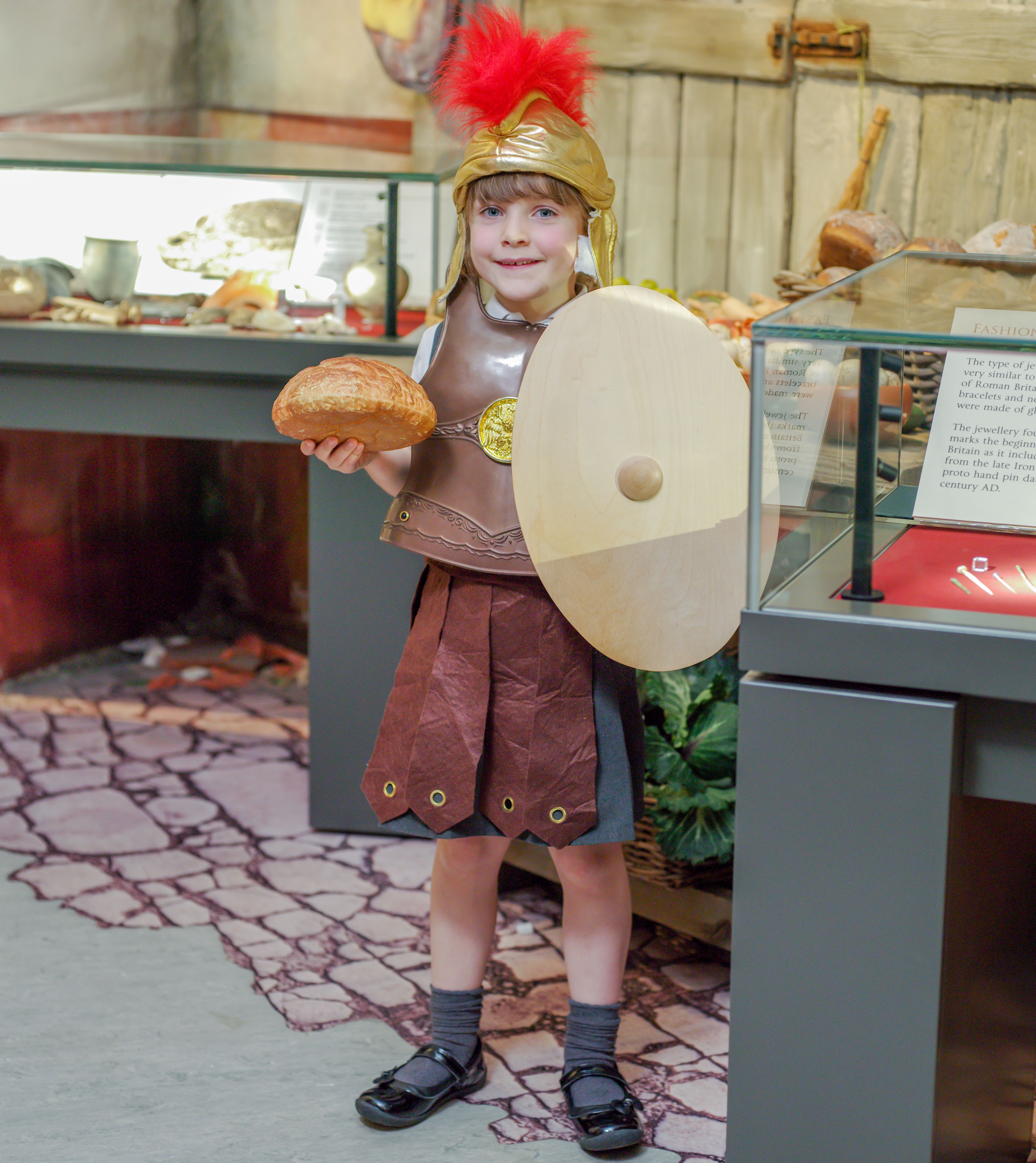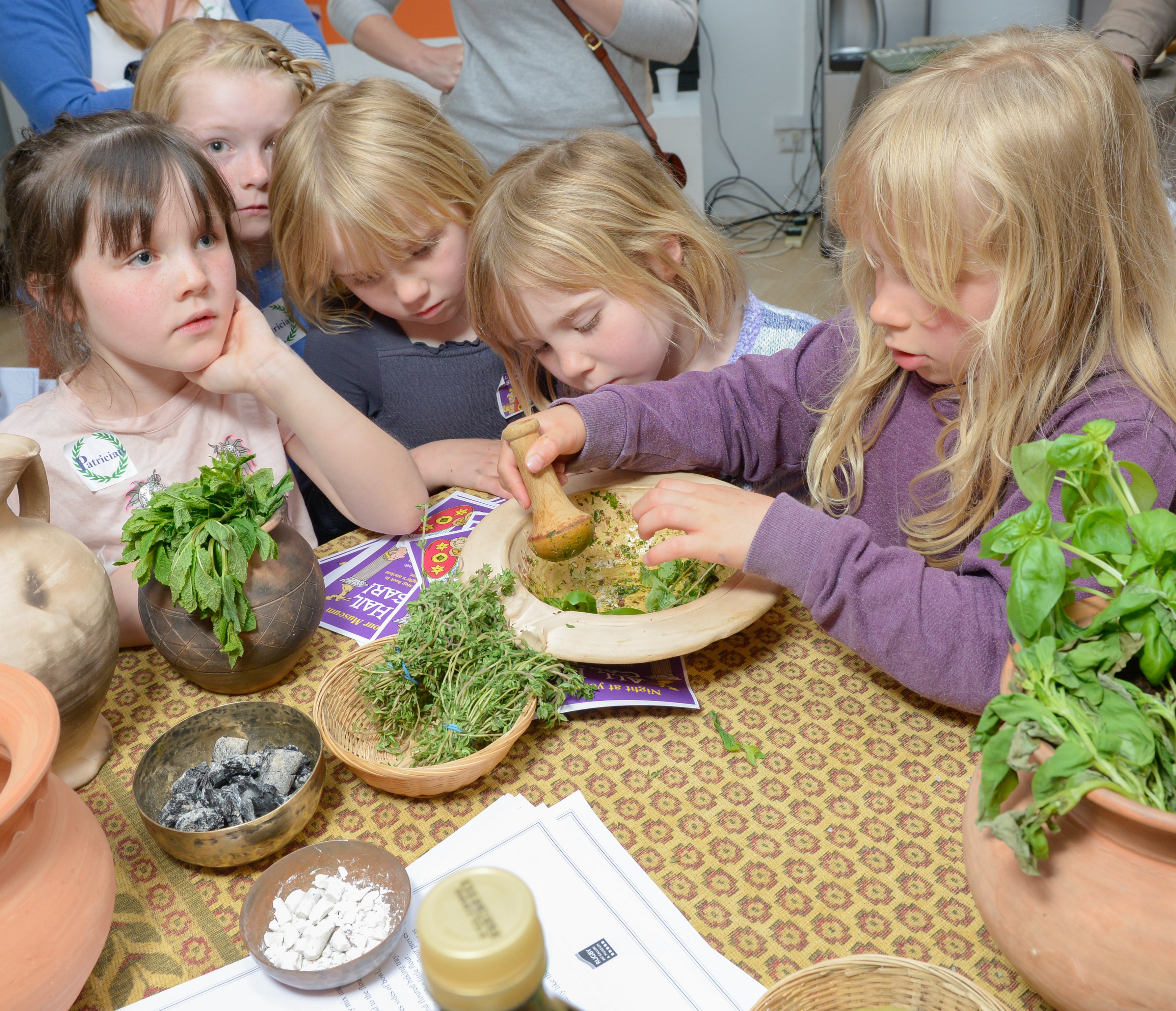 Roman Craft Sessions
Children will work in teams to design and craft Roman footwear before dressing up and staging their own Roman catwalk to show off their designs. They will then make their own salt dough to sculpt Roman numeral coins.
Curriculum Links
Encourages communication, collaboration and competition.
Encourages creativity and exploration of ideas and the recording of experiences.
Explores design innovation.
£116.80 for a two hour session for a maximum of 35 students per group.
£251.10 for an all day workshop of including Roman Britain and Roman Craft