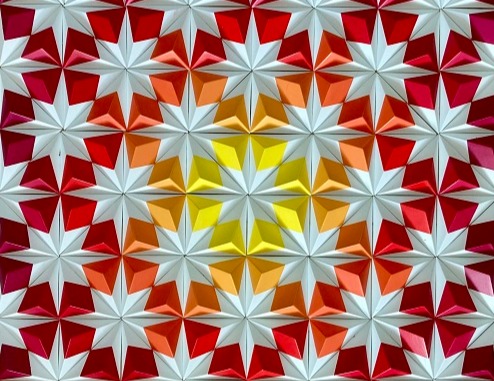 Zarah Hussain
18 September - 13
November
Working at the intersection of science and spirituality. She combines contemporary digital art with rigorous training in traditional hand-drawn Islamic geometry.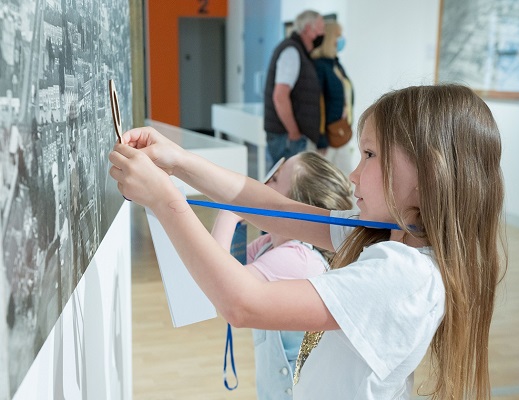 Images of Rugby
18 May 2021 – 8 January 2022
A new display from the social history collection
The exhibition will showcase artworks and photographs of Rugby highlighting the changing face of the town. Many have never been out on display before.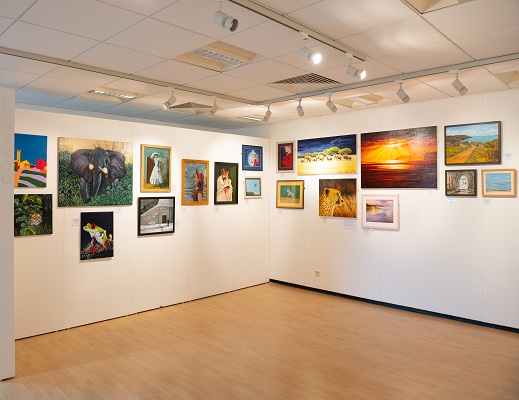 Floor One Gallery
Exhibitions of local art
The Floor One Gallery showcases the work of local artists. The exhibitions change fortnightly and show a wide variation in techniques and style. Upcoming exhibitions can be seen via the link below.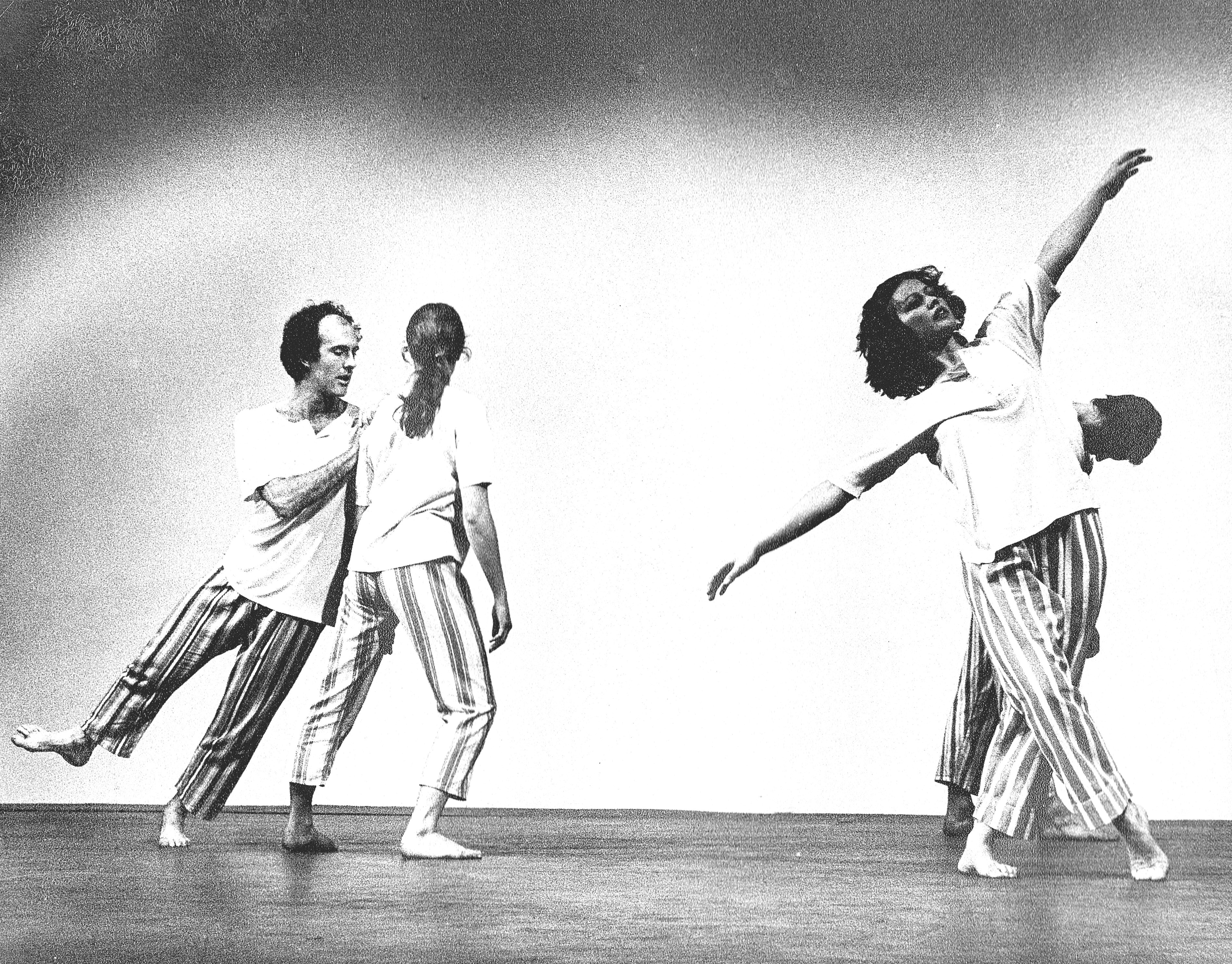 Body as archive, archive as score
8 October - 31st October 2021
A research project and exhibition reflecting on the local area's dance history and legacy of artist-led networks, with a particular focus on the work of Cycles Dance Company.