Educator Opportunities

Primary and secondary network opportunities

REACH Network meeting – Thursday 30th March 4-6pm – What's Ours is Yours
FREE. Book by emailing education@rugby.gov.uk
Join us on Thursday 30th March from 4-6.00pm for the first meeting of our FREE Educators Network group, and be in with the chance of winning prizes for your school!
Following a consultation process with History and Art educators, and funded by West Midlands Museum Development, we are launching our REACH Network, for Rugby Educators of Art, Culture and History - a programme designed FOR educators, BY educators.
Come along for a tour of the gallery and museum, meeting our expert team and learning about our school learning programme along the way.
Discover how we can support you in:
• Invigorating and bringing to life your History or Art curriculum
• Accessing learning resources available on your doorstep
• Sharing ideas with like-minded individuals to increase the impact of teaching and learning in History and Art.

Secondary Visual Art Teacher Network - Sketchbook Skills and Art Portfolios
Thursday 16 March 2023, 16:30 – 18:30
Rugby Art Gallery and Museum
Book here: https://www.eventbrite.co.uk/e/439534719177
Explore the Rugby Collection exhibition at Rugby Art Gallery and take part in a facilitated workshop to develop ideas for how sketchbooks can be used by students to expand ideas and practice techniques such as drawing, collage and painting. View artist's sketchbooks and see how different people use them in different ways.
You will also have the opportunity to hear from the visual arts department from Coventry University, who will share informed insight into how teachers can support students with developing their art portfolio as they ready themselves for applying to higher education.
Free of charge and open to all teachers KS3-5, support staff and trainee teachers based in Coventry & Warwickshire. Light refreshments will be available and there will be plenty of opportunity for networking and peer support.
For further information about the Coventry and Warwickshire Teacher Networks email:
teachernetworks@rsc.org.uk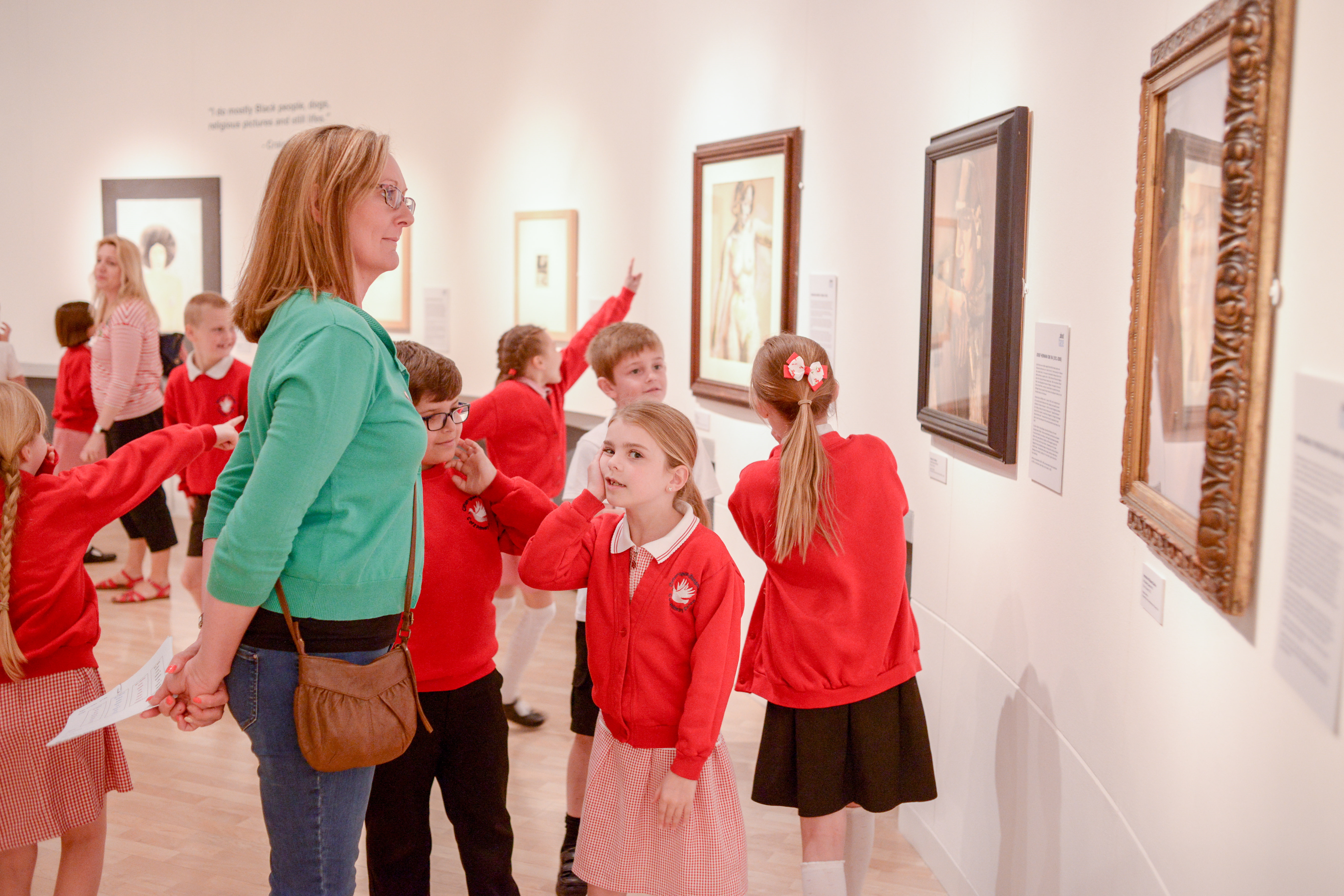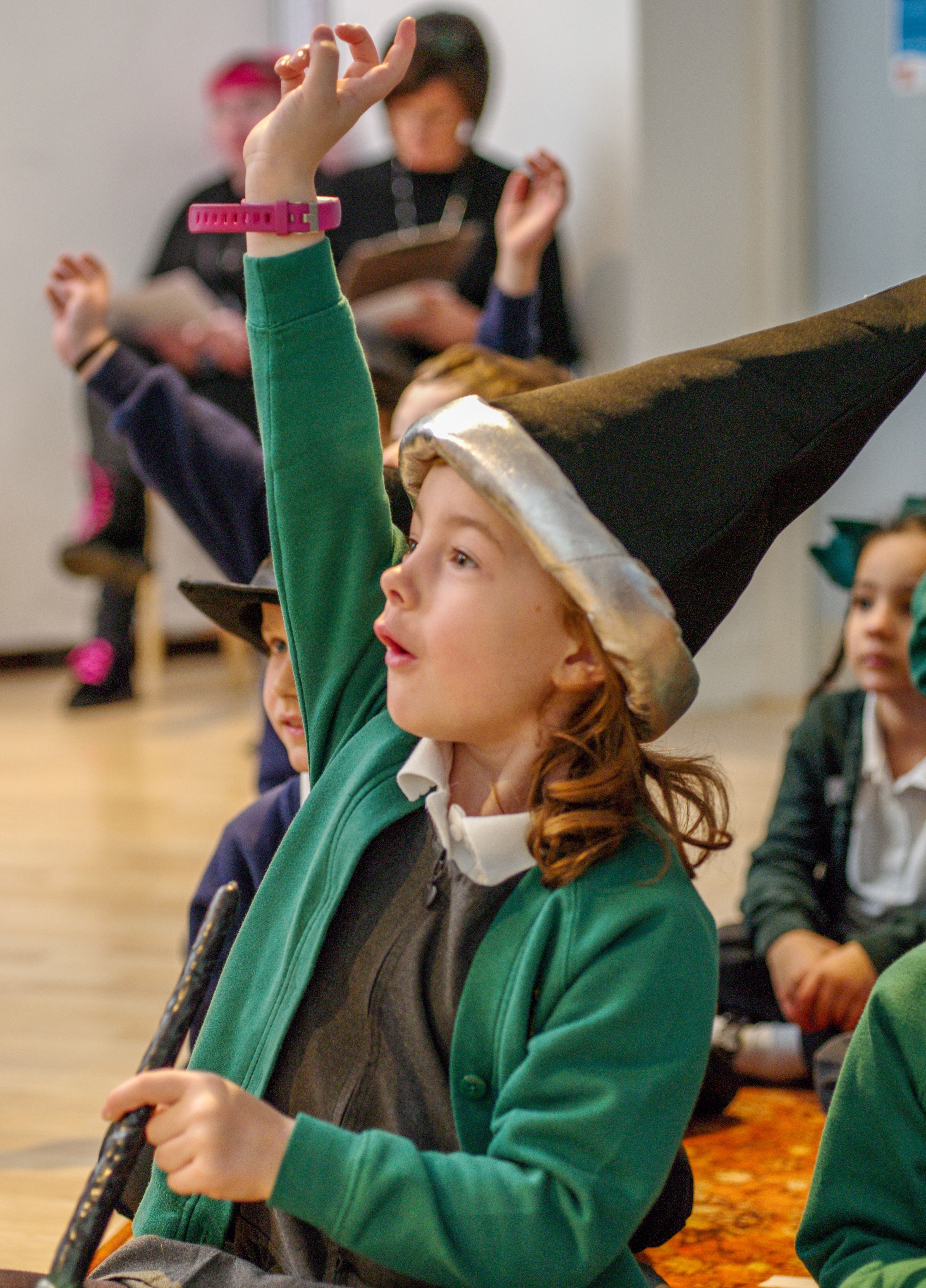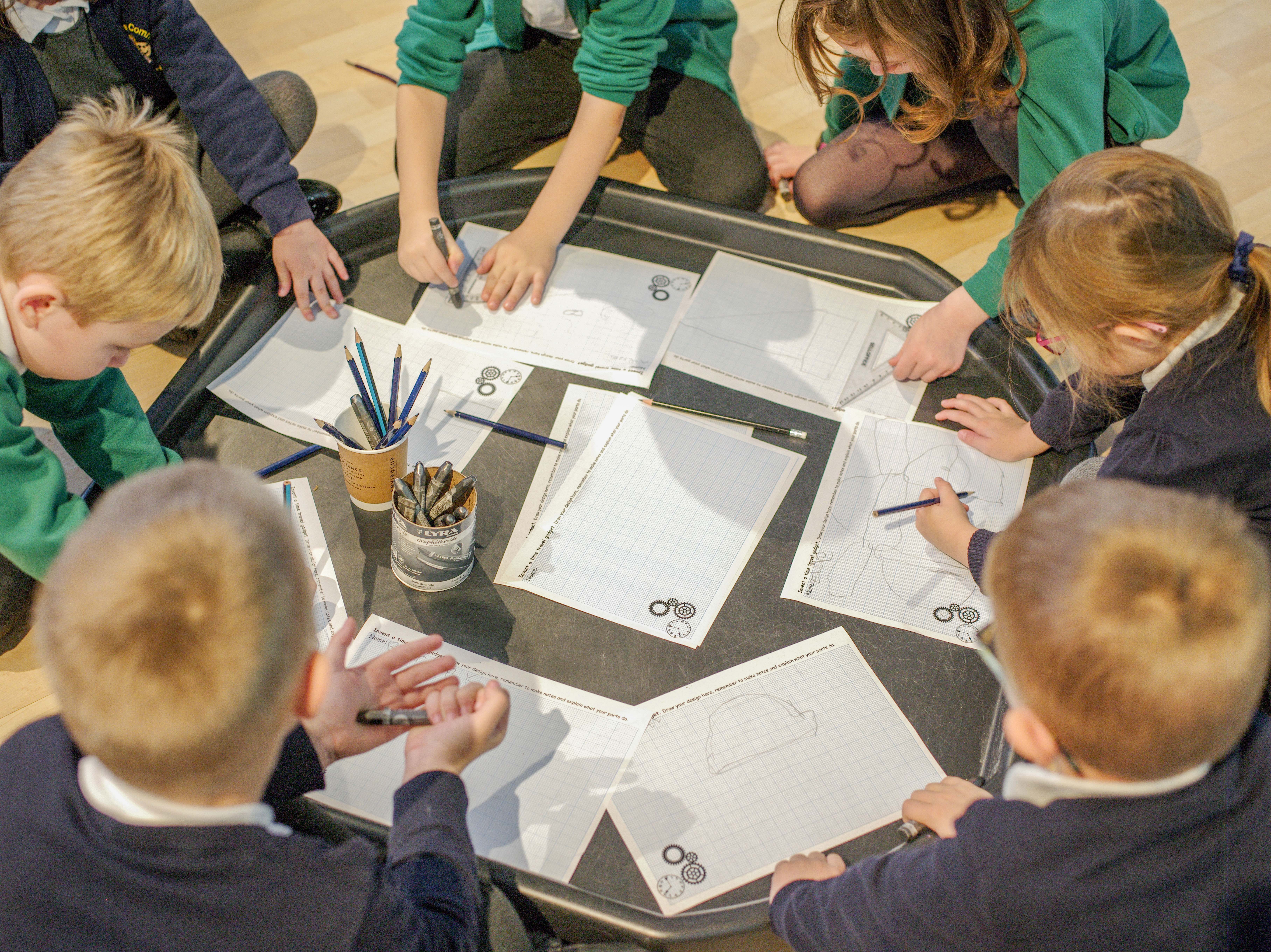 Local Schools
Beyond our workshops we want you to see us as a resource to support your students' education and enhance your school's cultural capital. Over the years Rugby Art Gallery and Museum has worked
with schools on many projects. Occasionally we look for school groups who might be interested in partnering with us on a new project or trial. We have judged competitions and talked at careers days. Please feel free to contact us to discuss how we can work together and support your projects.
Teacher Open Evenings
Our open evenings provide an excellent networking opportunity and provide insight into our forthcoming exhibitions programme, workshops and events. Enjoy a behind the scenes tour of our stores and speak to the team about how we can support your projects. Contact us if you would like to be informed of upcoming open evenings.