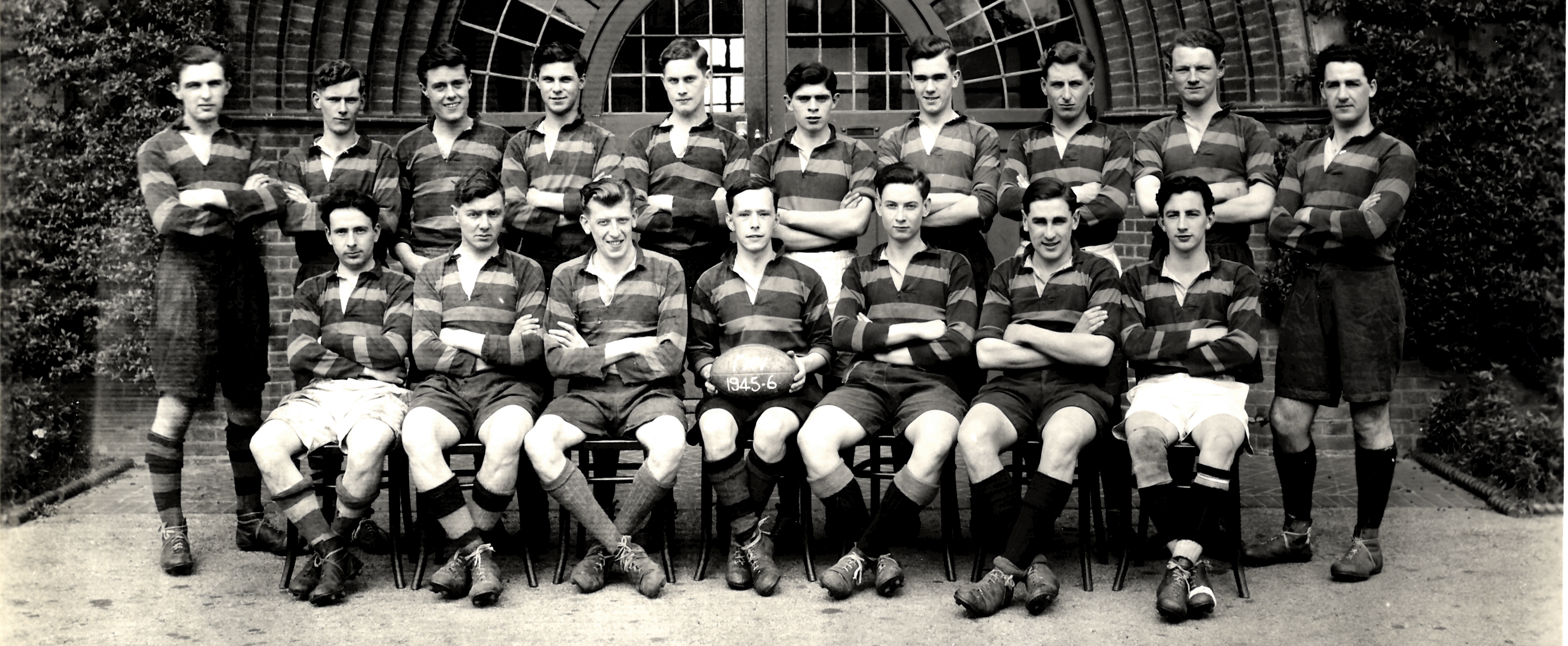 What Rugby Football means to our communities in 2023
This short film has been produced to mark the bicentenary of the game for Sporting Heritage Day 2023, the film will feature memories, stories and family histories. We will also hear from local people as they share how their lives have been influenced by the sport.
Sporting Heritage are proud to support community sporting heritage activity across the UK through a programme of locally focused projects which celebrate National Sporting Heritage Day on the 30th September every year. Follow the action @sportinghistory.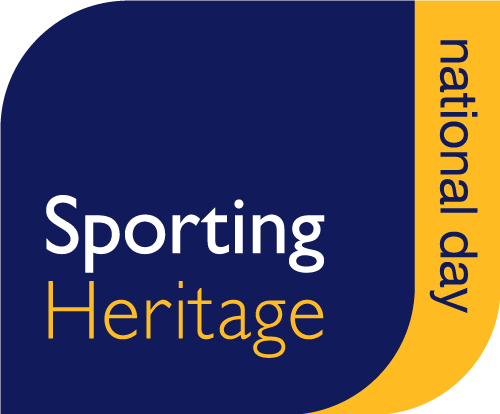 We'd love to hear what Rugby Football means to you. Please complete this short survey to let us know your thoughts