An exhibition of contemporary art
3 December - 4 February 2023
The Rugby Open Exhibition brings together a range of high-quality contemporary art and is open to anyone from complete beginners, to emerging talent and professionals in the region.

The exhibition includes a variety of artwork ranging from paintings and photographs to sculptures and textiles, meaning there is something for everyone to enjoy. Taking inspiration from the Royal Academy Summer Show and guest judge David Remfry RA we decided upon a salon hang. This has allowed us to display more artwork than in previous years and showcase as much art as possible. The high volume of artworks submitted reflects a welcome return to the celebration of making and exhibiting art. Many of the artworks are for sale, giving you an excellent opportunity to invest in high-quality art at affordable prices.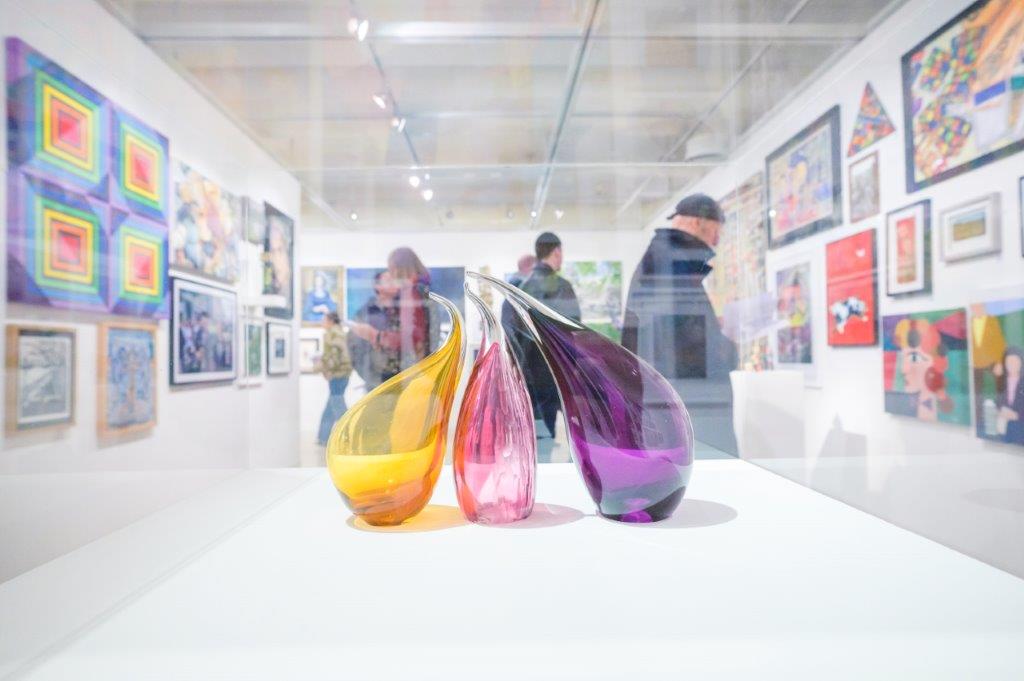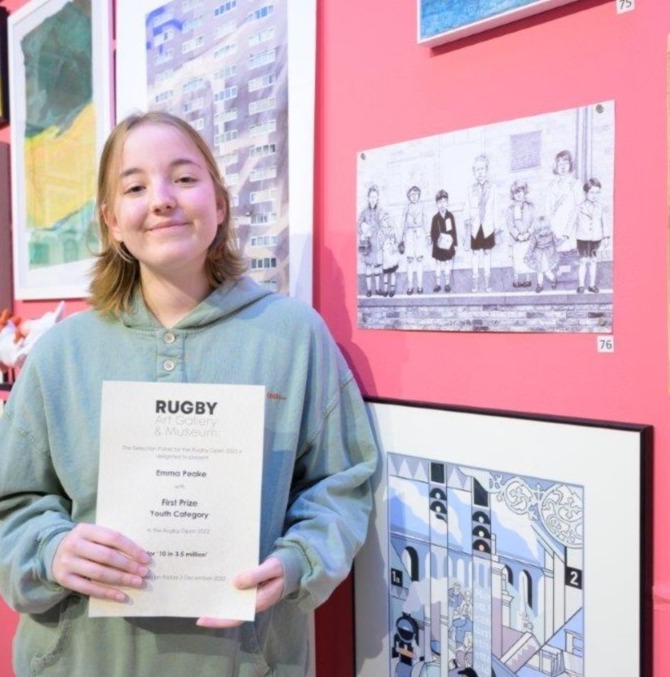 Emma Peakes - 10 in 3.5 million
Youth Overall Winner £250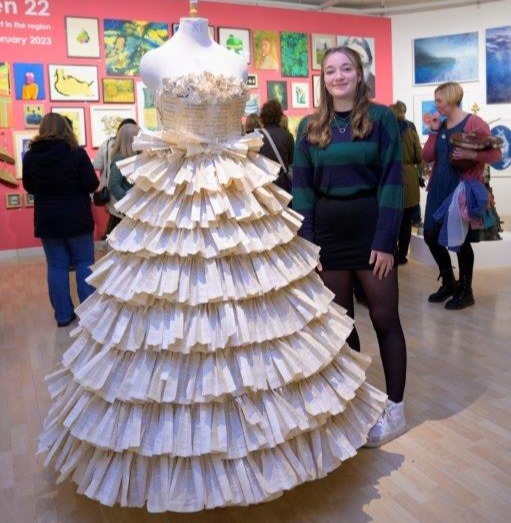 Ella Humphrey – Dress
Hobby Craft goody bag worth £30
Emily Kay – Skull
Caroline Hansberry Award £100
Jack Pendleton - Sneakers
Mayoral Prize £50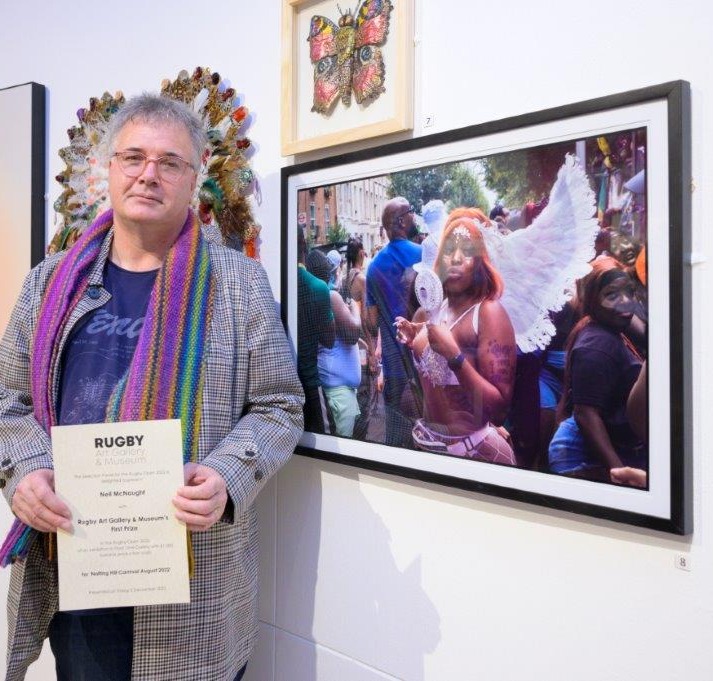 Neil McNaught - Notting Hill Carnival
Winner £1000 Floor One show
Jenny Suffield – Watching Over
Mayoral Prize £100

Hannah Kempe – Line in Continuous Motion
Warwickshire Open Studios Emerge Prize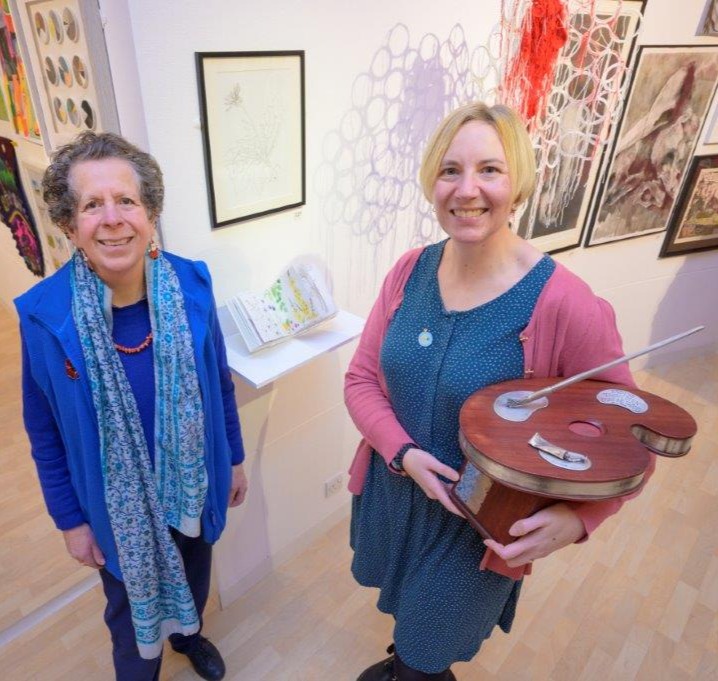 Gemma Whitford – Daily Sketchbook
The Art Society, Rugby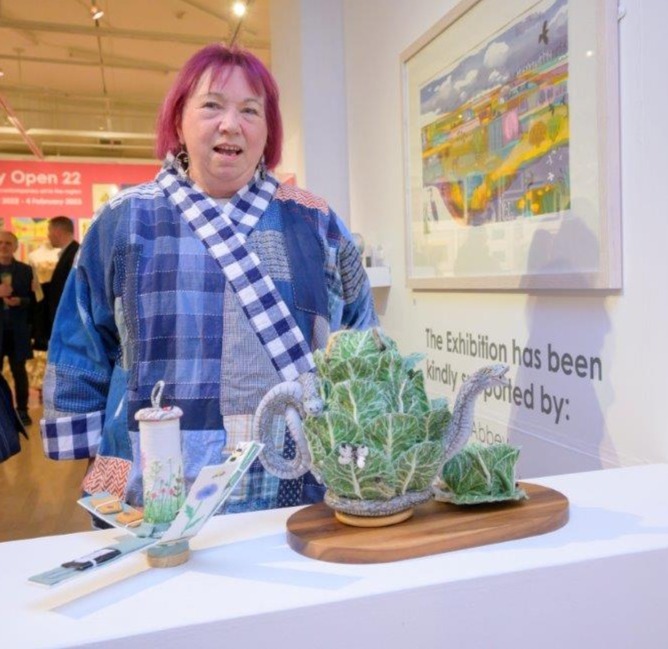 Daphne Carter – The Teapot
Coombe Abbey Afternoon Tea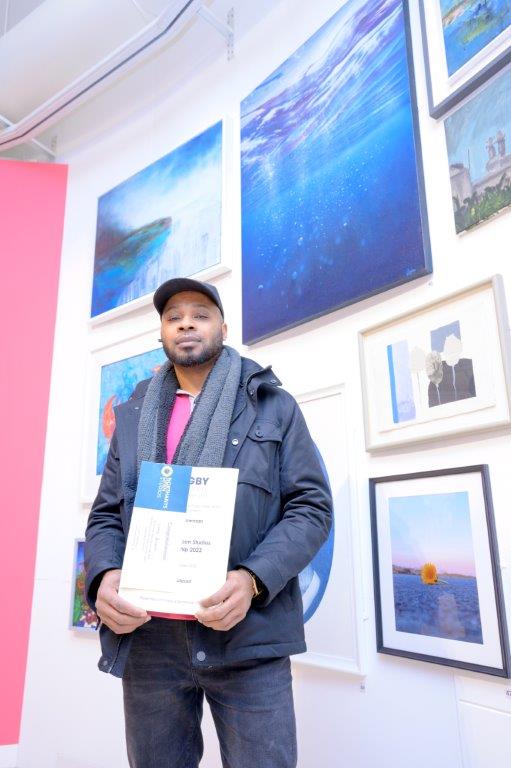 Leavon Bowman – Blue Eclipsed
Northants Open Studios Prize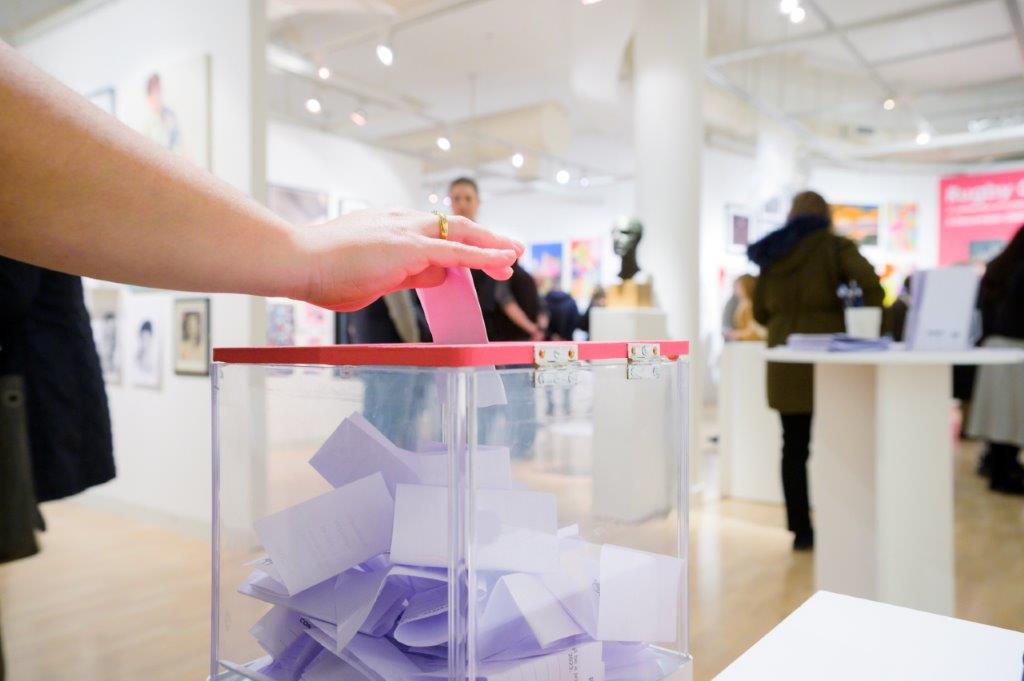 People's Choice Award
Don't forget to vote for your favourite artwork in the exhibition. The artist with the most votes will receive the People's Choice Award of £150. Votes need to be made by 7 January for it to count.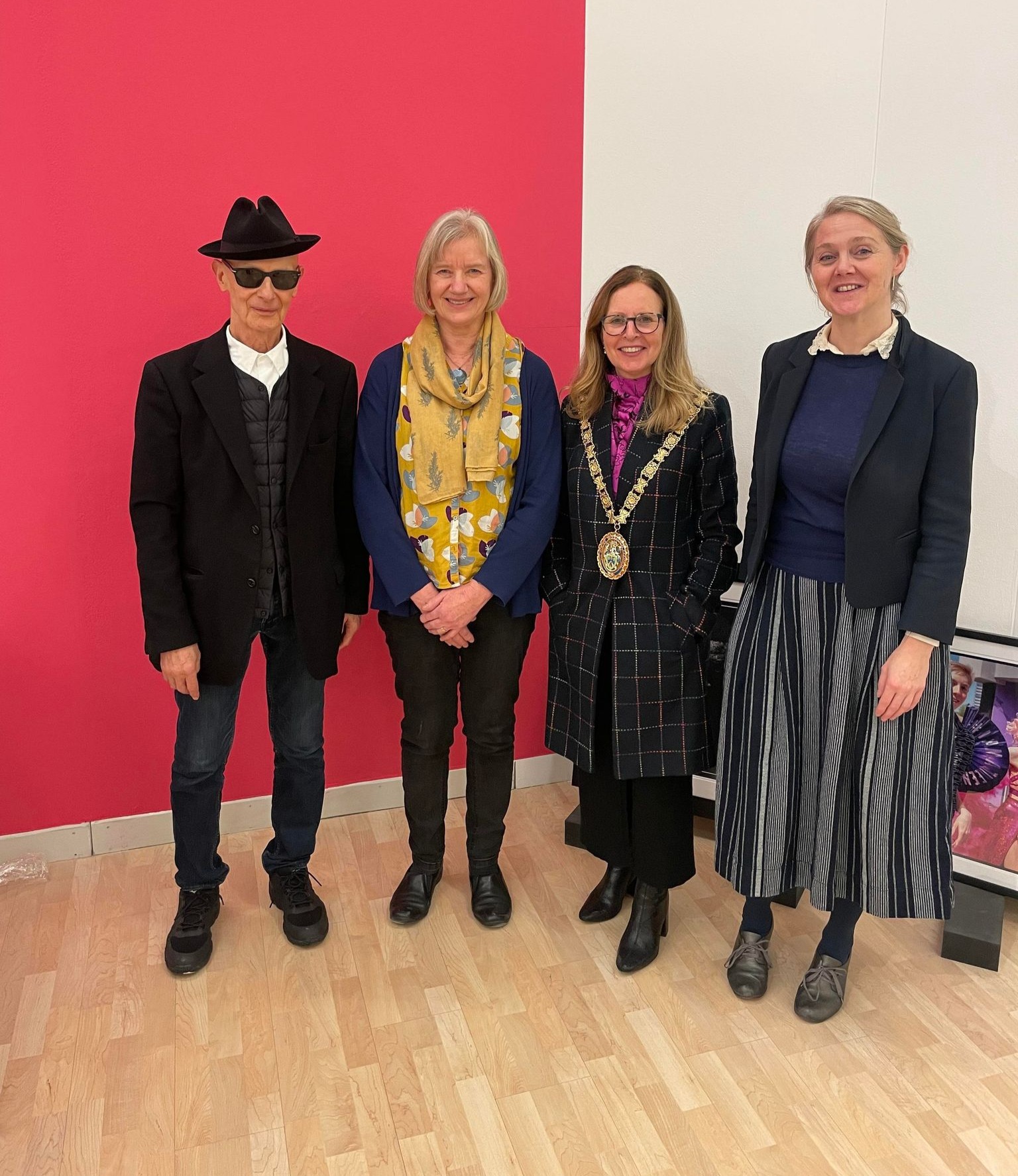 The judges from left to right

David Remfry RA
Jo Leech, Alchemy Art Group
Cllr Carolyn Watson-Merret, Rugby Mayor
Ceri Lewis, Curator, Tate and National Gallery Scotland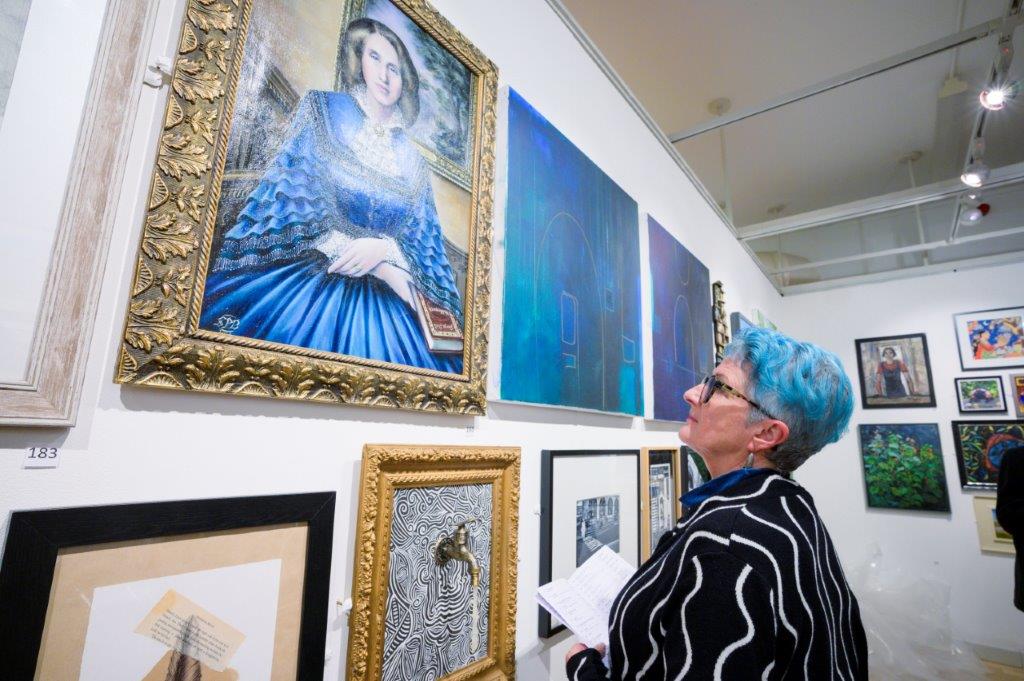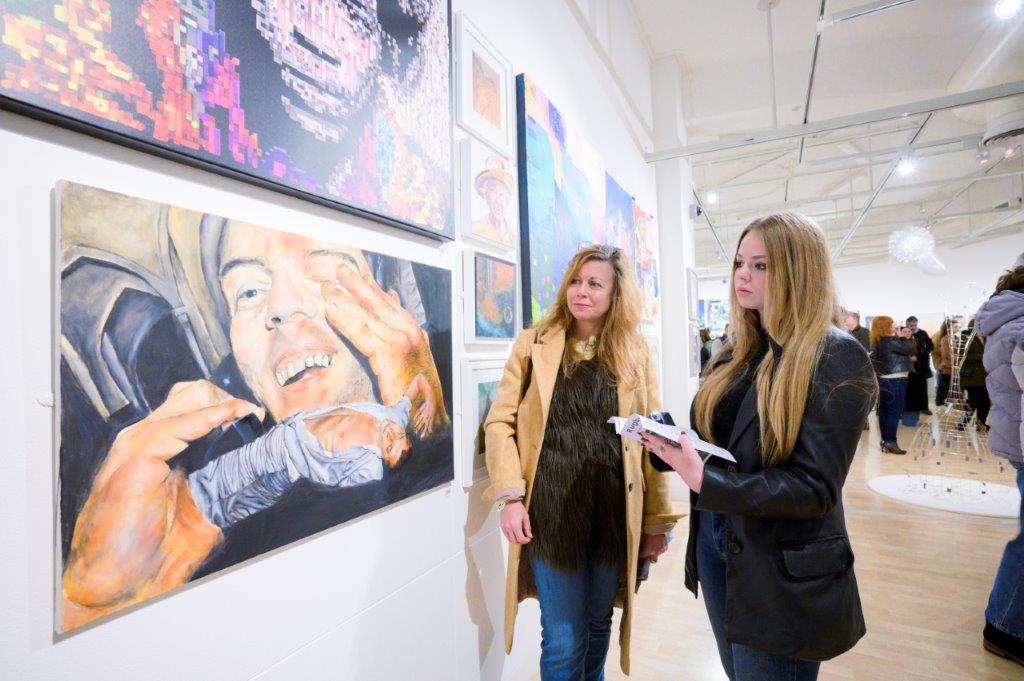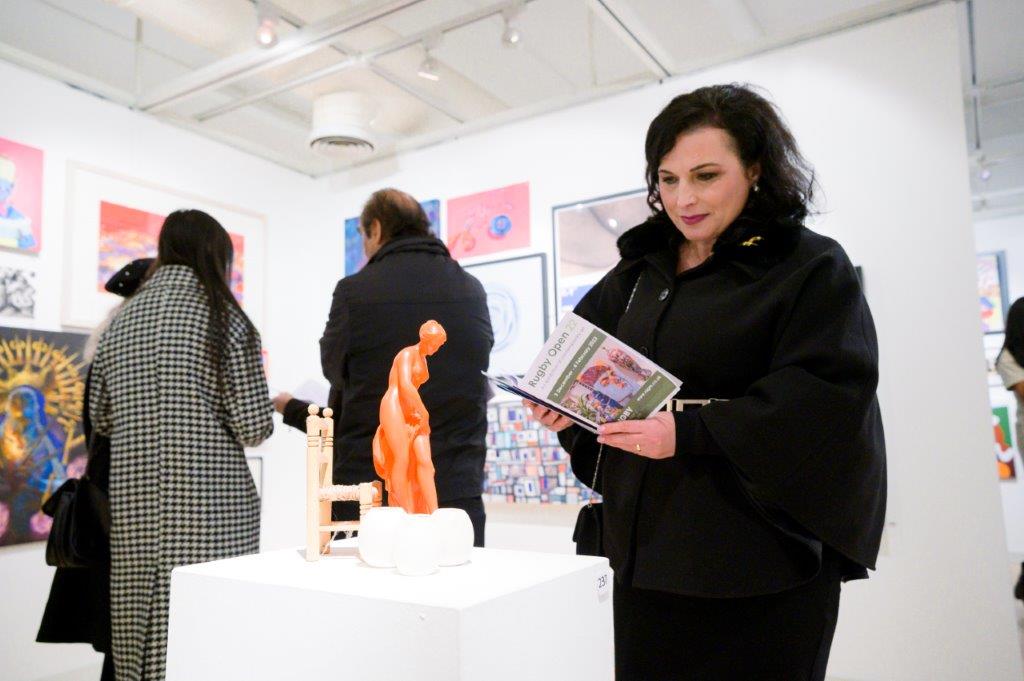 We are delighted to announce that the Rugby Collection will be on permanent display on a rotational basis alongside our other exhibitions.
Rugby is the proud owner of the nationally known Rugby Collection, which is permanently stored and cared for at Rugby Art Gallery and Museum. The Collection was established in 1946 to collect works by artists of 'promise and renown' for the borough of Rugby. What was achieved with a relatively small budget is a testimony to the vision of the Town Council in 1946 who made the commitment to collect art for the town. The Collection now holds 220 paintings, prints, drawings, photographs and video works and includes works by many significant British artists including J D Fergusson, L S Lowry, Paula Rego, Stanley Spencer and Bridget Riley.
A small selection of the Rugby Collection is on display and includes some firm favourites amongst our visitors, notably Lowry, Stanley Spencer, Graham Sutherland and Paul Nash as well as some artworks that haven't been out on display for a while. This includes four works by McKinnon, Faithless, Bell and Napper that show scenic landscape and townscapes, each with a different style and use of medium.
A larger selection of the Rugby Collection will be on display in February in our annual Rugby Collection exhibition. This year it will be selected by David Remfry RA.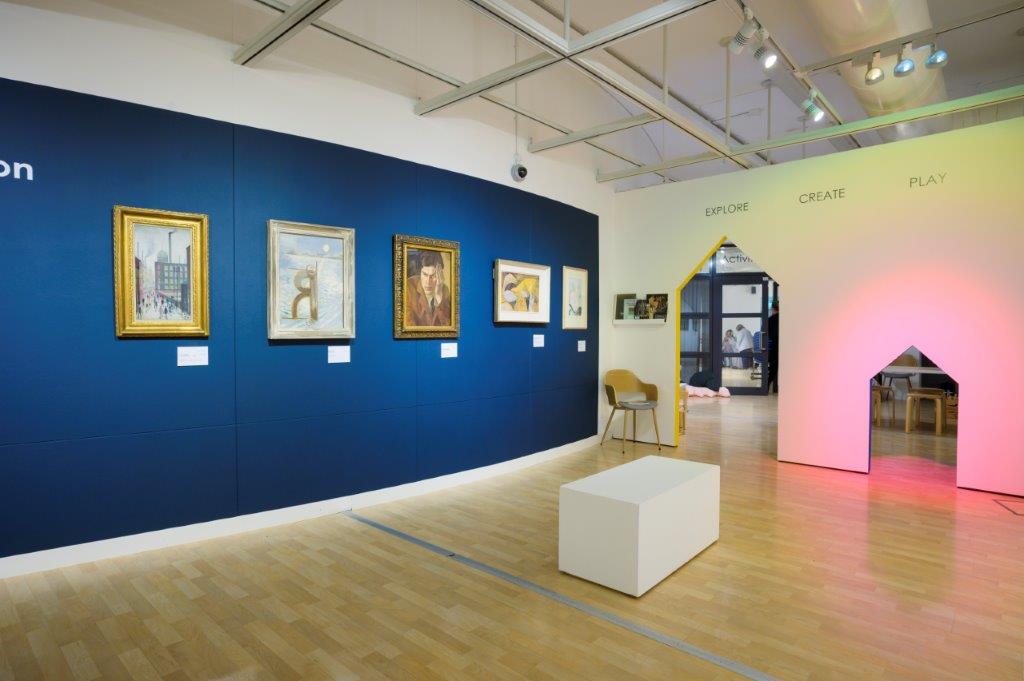 Discover, Create, Enjoy, Learn
Visiting our exhibitions with little people is great fun!
Our activities change with every exhibition so there is always something new and fun to try.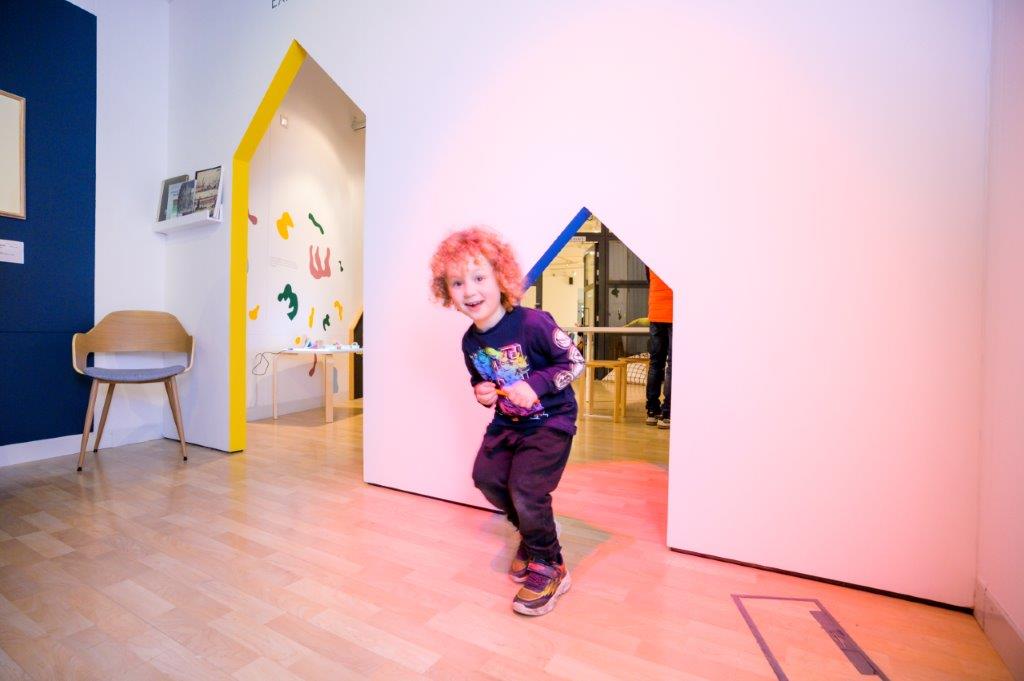 This Exhibition has been supported by:
Caroline Hansberry
Cllr Carolyn Watson-Merret, Rugby Mayor
Coombe Abbey
Northants Open Studios
Picture Perfect
Rugby Borough Council
The Arts Society, Rugby
Warwickshire Open Studios
Keep up-to-date with our latest news and events by signing up to our email newsletter