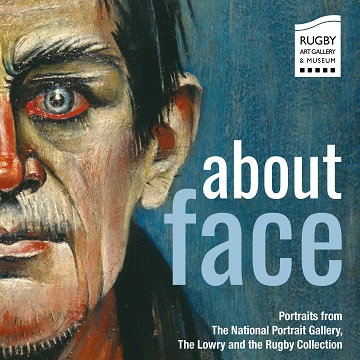 This highly successful exhibition in 2018 showcased portraits from the Rugby Collection, the National Portrait Gallery and the Lowry.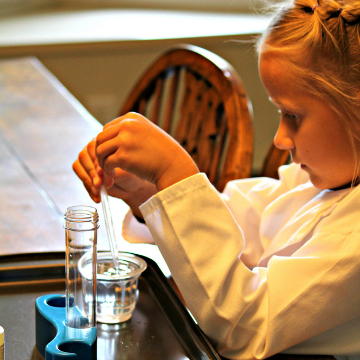 Inspired by our much loved exhibition Curious Curses & Marvellous Medicines which showcased all things weird and wonderful from our medical collection, try some science experiments at home.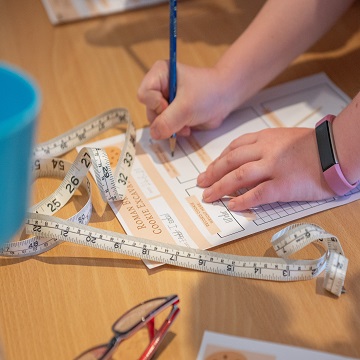 Our Archaeology Gallery is filled with artefacts from a Roman town called Tripontium which was located only 5 miles from modern Rugby. This pack is filled with activities to do at home for any budding archaeologist.